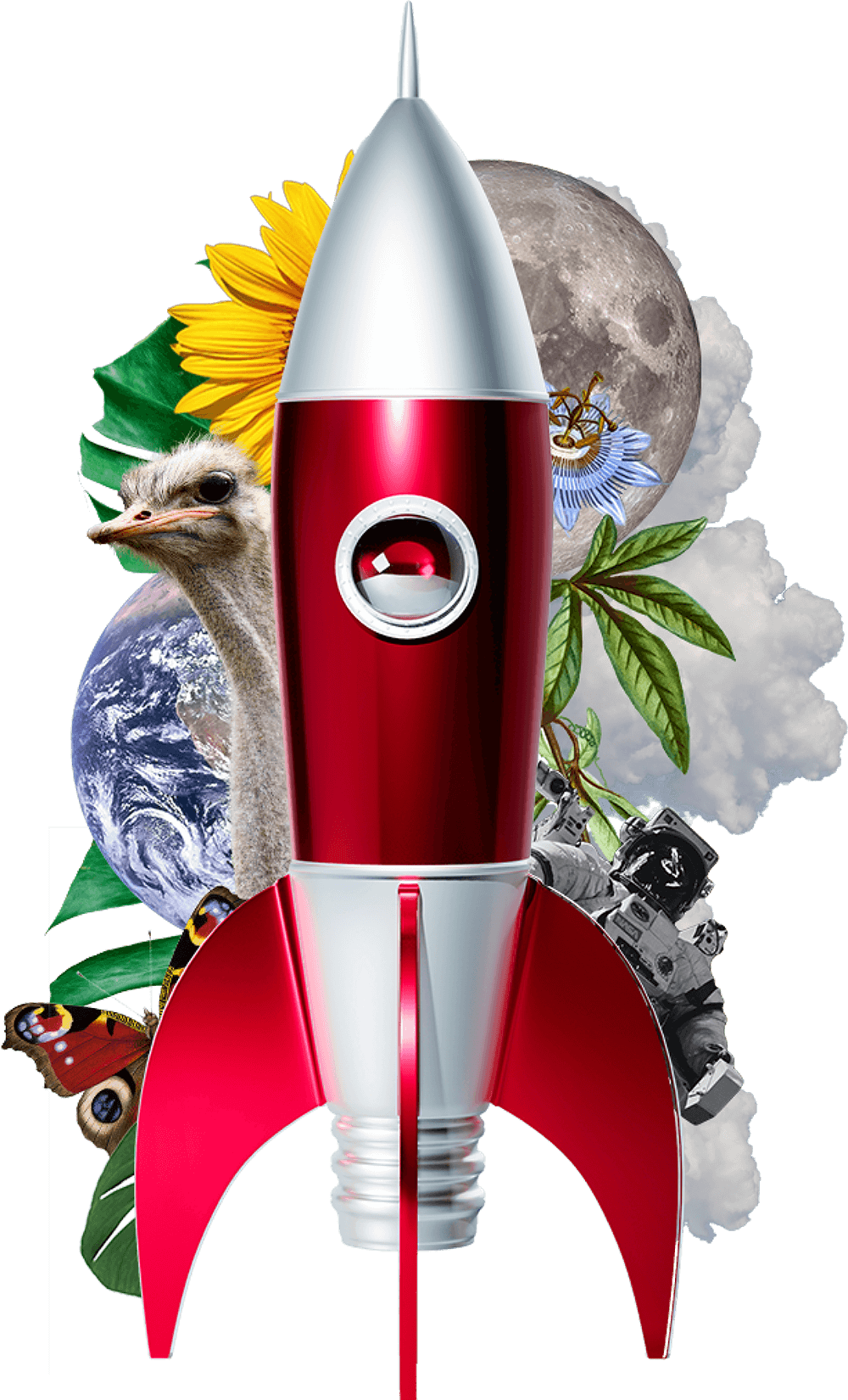 Business coaching, strategy and communication
We empower businesses and their leaders to remember their purpose to achieve and integrate sustainability.
Proud to be your best friend in preparing for tomorrow, we are experts in clarifying your vision, purpose, and strategy and bringing it to life through business planning and communication.
Equipped with optimism and energy our holistic services support you to grow by creating clarity & structure.
Polish your purpose and gain confidence by shining from the inside out.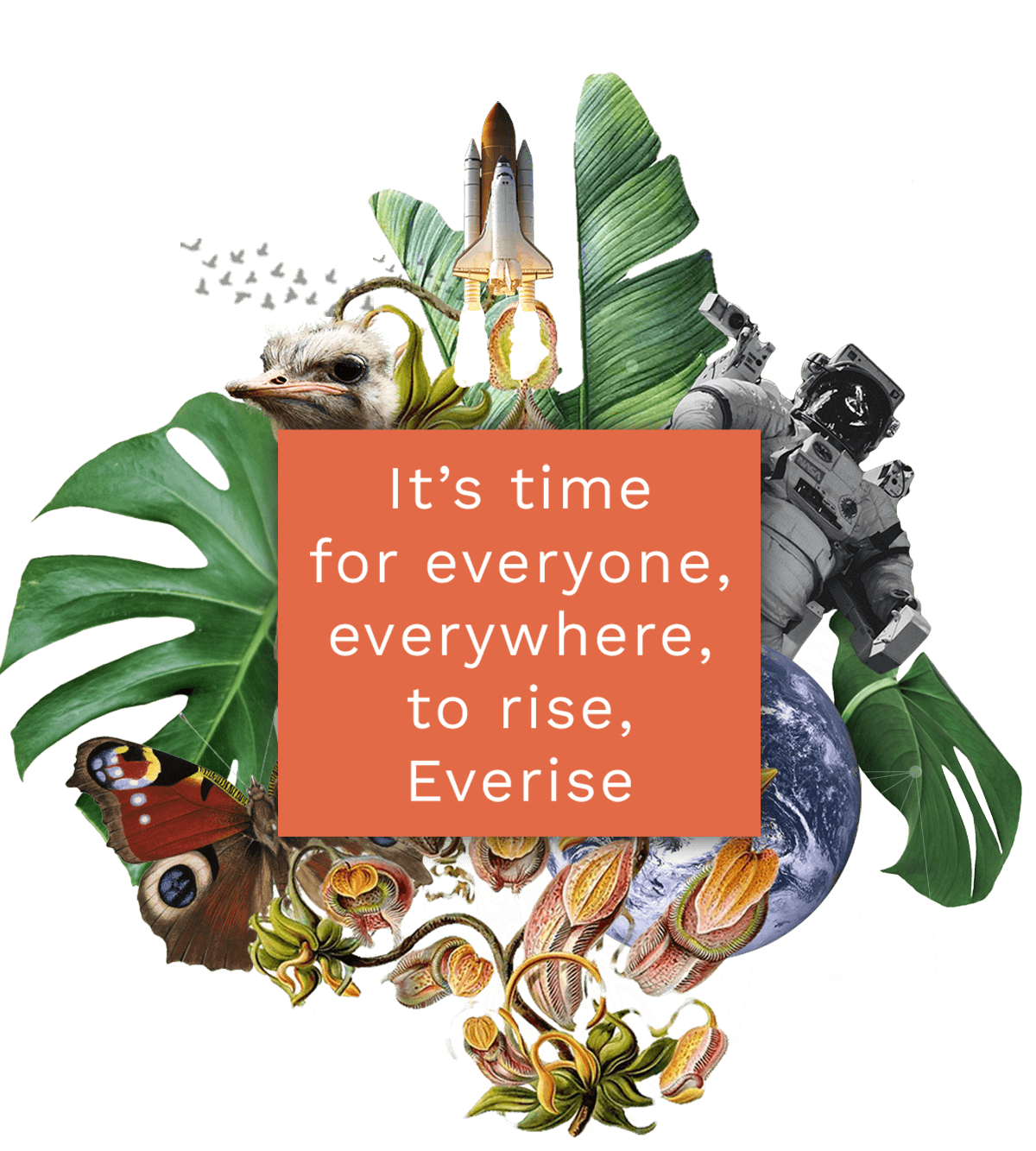 And it's inviting us all to ask;
What is sustainability?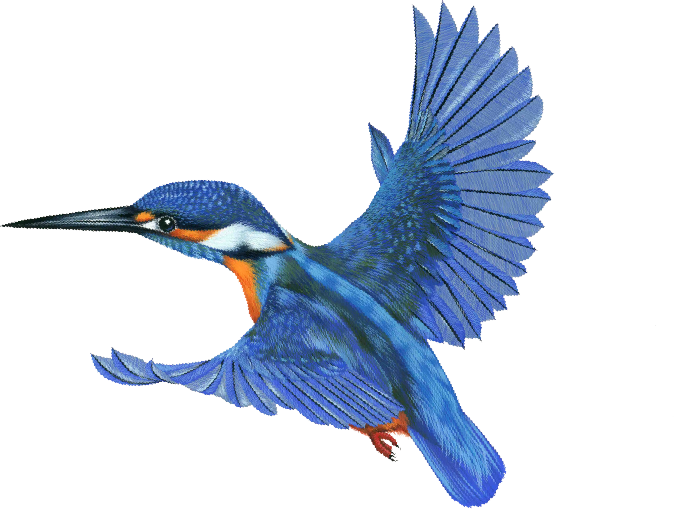 Whether you need one-on-one coaching, team development, or business communication,
we cover everything a business needs to bring its purpose to life and
shine consistently from inside out to achieve sustainability.
Since most professionals already know what they want...
...we figured what you really need is a partner, coach or someone with your best interest at heart to offer an outside perspective to inspire, remind and challenge you to unravel and achieve your deepest desires.
→ Be personally empowered and positively provoked to unravel your purpose & strategy
→ Thrive through support along your journey as a professional by clarifying your why and direction
→ 90 mins per session. Free 15 mins diagnosis here.
Strategic business development experiences
Are you looking to take your business to the next level and achieve sustainability?
Our business development experiences empower you to polish your mindset and purpose to develop a clear strategy and plan to achieve your goals.
Leverage your purpose and engage your whole business to thrive and consistently shine from the inside out.
→ Update your knowledge of the world today in a purpose positive education
→ Establish a clear strategic landscape to expand from
→ Empower your organization with clear communication & culture
→ Achieve sustainability
Basic
3 months
Clarify your vision & purpose
Purpose positive inspiration & education light
Outline a business foundation
Light business strategy & plan
Strategic
7 months
Clarify your vision and purpose.
Purpose positive inspiration & education medium
Define business foundation & strategy
Define total business ecosystem
Basic internal communication strategy & plan
1 project run through PPM
Partnership
12 months
Clarify your vision and purpose
Purpose positive inspiration & education max
Define business foundation & strategy
Develop the total business ecosystem
Total internal communication strategy & package. Compass, Manual, Organisation
3 projects run through PPM
Business  communication services
We believe communication will save the world.
And that every business undervalues the power of its internal communication. That's why we love to develop and produce beautiful and useful business communication so that every business can lead with clarity, from inside out
→ Creation & production of business communication including (sustainability) reports
→ Corporate communication to clearly describe your business and plan
→ Internal communication strategy and production to ensure everyone is one the same page
Purpose positive business club
Leading in the new with responsibility can be tough.
That's why we are uniting a network of purpose-positive thinkers and doers to share successes, learnings, contacts, and much more.
→ Be part of a growing network of purpose-positive businesses
→ Join for inspiration and empowerment as you share and shine in the new era
→ Subscription for Bi-monthly tricks & tales and discounted services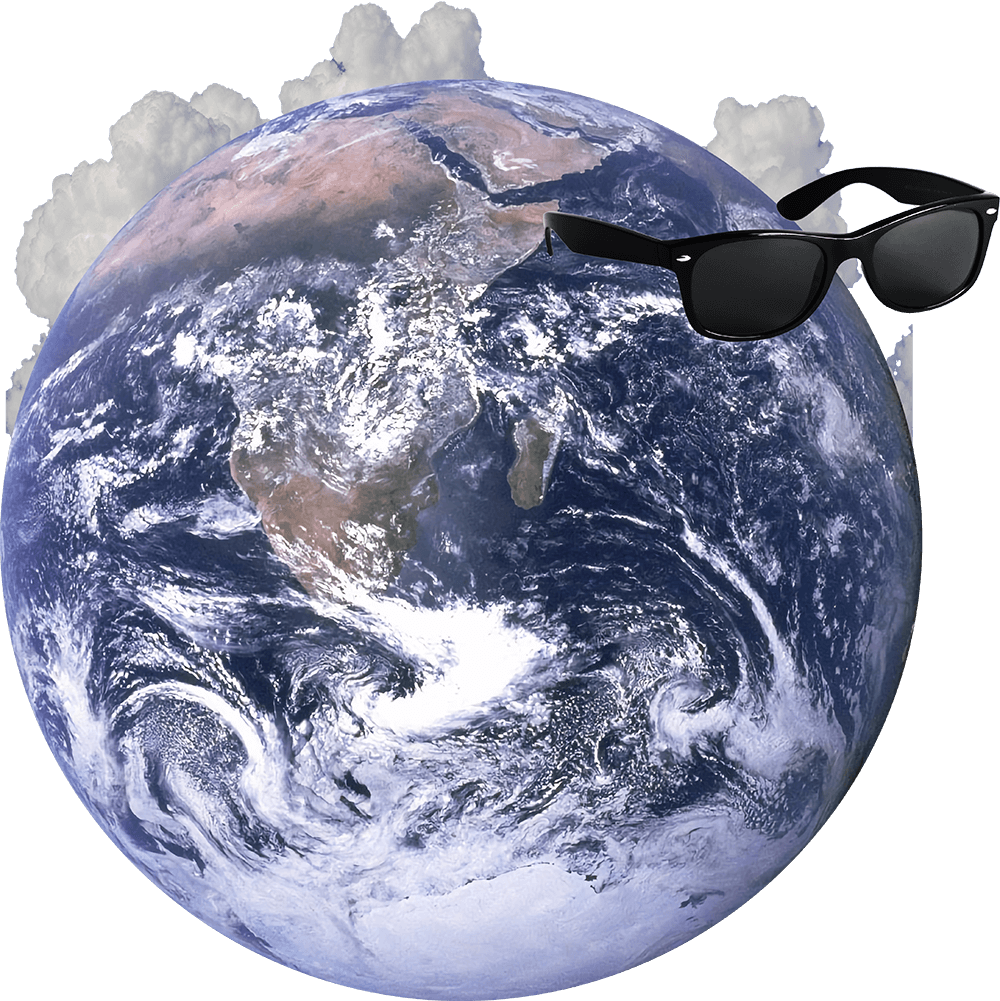 Sustainability is what
we all desire.

Thinking purpose positive is how we get there.
What does it mean?
To be Purpose positive is to leverage your purpose to actively respond to the (negativities of the) world and thrive from taking responsibility for the people, energy, and waste involved in any (business) activity.
It is a mindset. Not a certificate.
A direct response to the growing demand for sustainability, purpose positive is the mindset to get us there.
Success is inevitable when we use our (business) purpose to holistically enable fulfilled people to live energy-positive and waste-free lives. It's about considering all of it, and not just part.
Every business has a purpose, and every business is invited to make it net positive.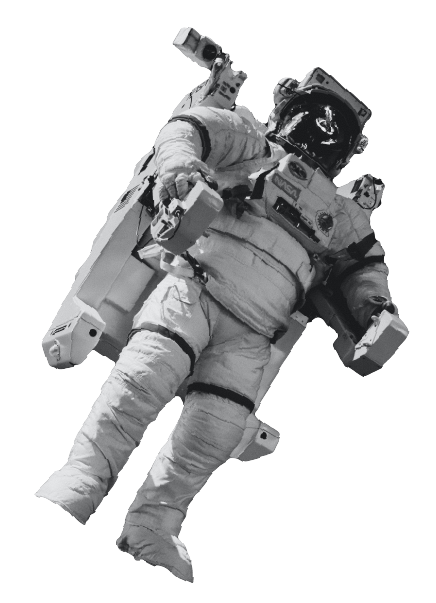 Have you heard about the planetary
boundaries?
The science is out (since 30 years) and globally politics, business and individuals are responding. We are currently transitioning into the Anthropocene. A new geological epoch defined from the commencement of significant human impact on Earth.
The planetary boundaries is the science behind a roadmap to thrive in this new epoch.
We must now all operate within the safe operating space if we wish for any sort of stability. Yes, it's serious. To thrive into the future we need an update in our understanding and way of doing things.
Everything is connected, especially in business.
The purpose-positive mindset is a direct response to and tool for empowering every professional to thrive in this new era.
The parameters have been set, and now it's time to play the new game.
It's time to update, clarify and develop into the new.
You know you have to....and we are here to empower you!
Purpose Positive Method (PPM)
The purpose positive method makes business development simple.
It's five steps simplify the complexity of strategic business development so that you can expand from clarity with structure.
Starting with Why, It's five steps invite you to think big, clarify, strategise, execute and follow-up.
Fueled by inspiration from the world today and a purpose positive mindset, it is a guide in the (continuous) development of any business, project or idea.
Curious to learn more?
Get in touch and learn how this could empower you to clarify, organise and expand your business.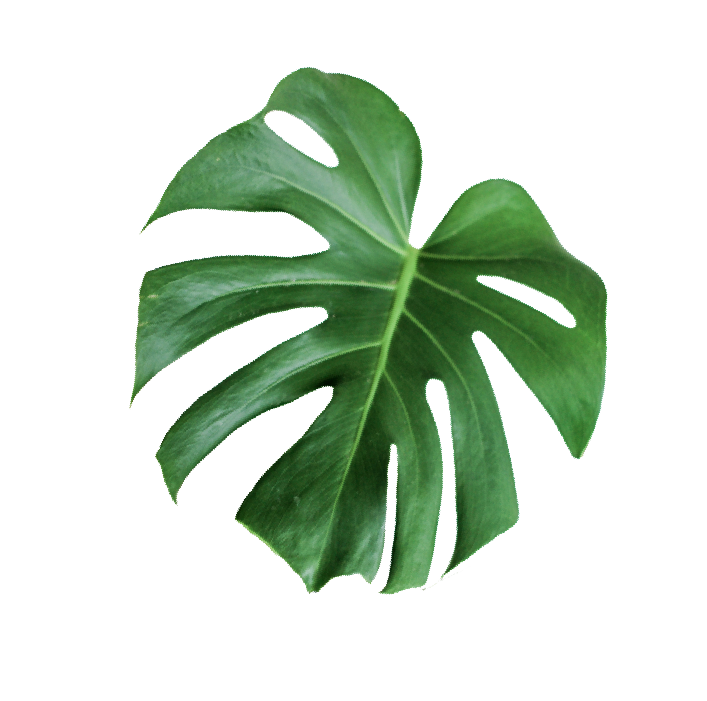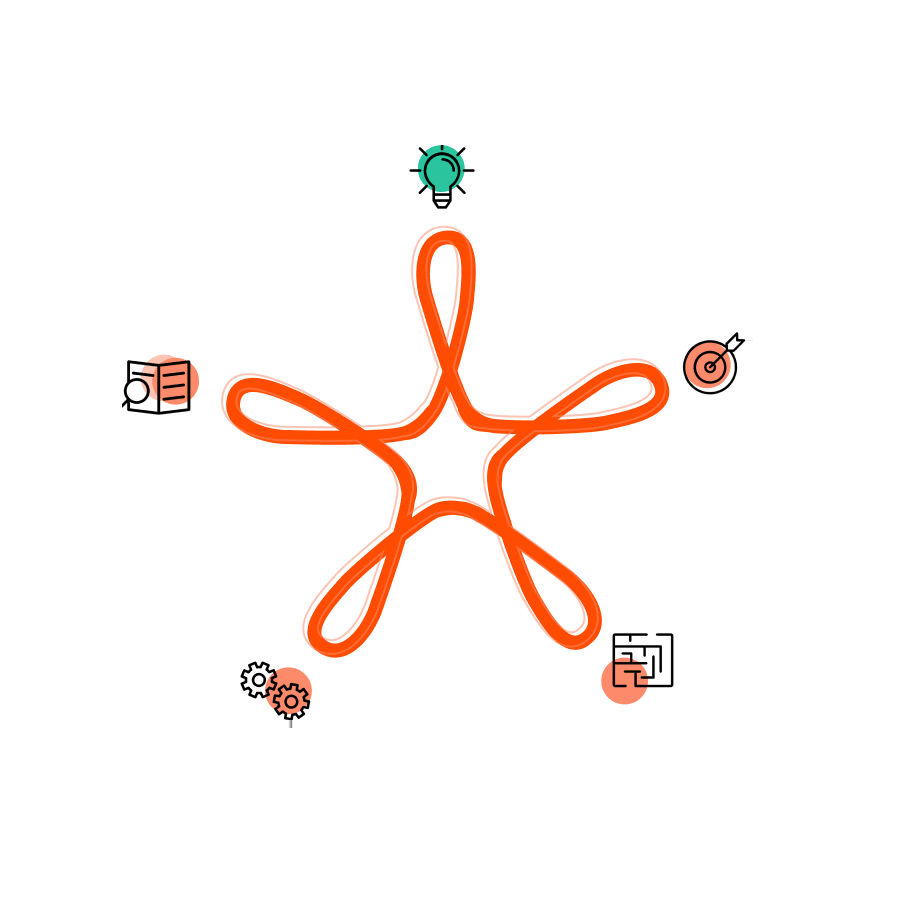 Who is EVERiSE?
EVERiSE is a strategic business and communication agency.
Our mission is to empower businesses to become positive purpose.
To empower fulfilled people, to live energy positive and waste-free lives
within the planetary boundaries
We believe in the positive driving force that businesses behold.
And it all starts with clarifying your purpose and taking care of the inside.
We empower businesses to respond to and resolve our global challenges.
Through simplifying the complexity of the world around us so they can act.
We know the future brings opportunity.
And by updating our thinking and doing we can effectively solve
inequality, fossil fuel dependency, and waste (to name a few).
Founded in 2018 by Stephanie Anna Bartscht, a multi-lingual business dr. EVERiSE has worked on strategy, sustainability, design, communication, and events with start-ups, corporations, and small to medium-sized businesses, worldwide.  Offering services in English, Spanish and Dutch, we focus on making a better world through better business.
Interested in an internship, partnership, or other? Get in touch.
The task ahead is grande and can only be done together.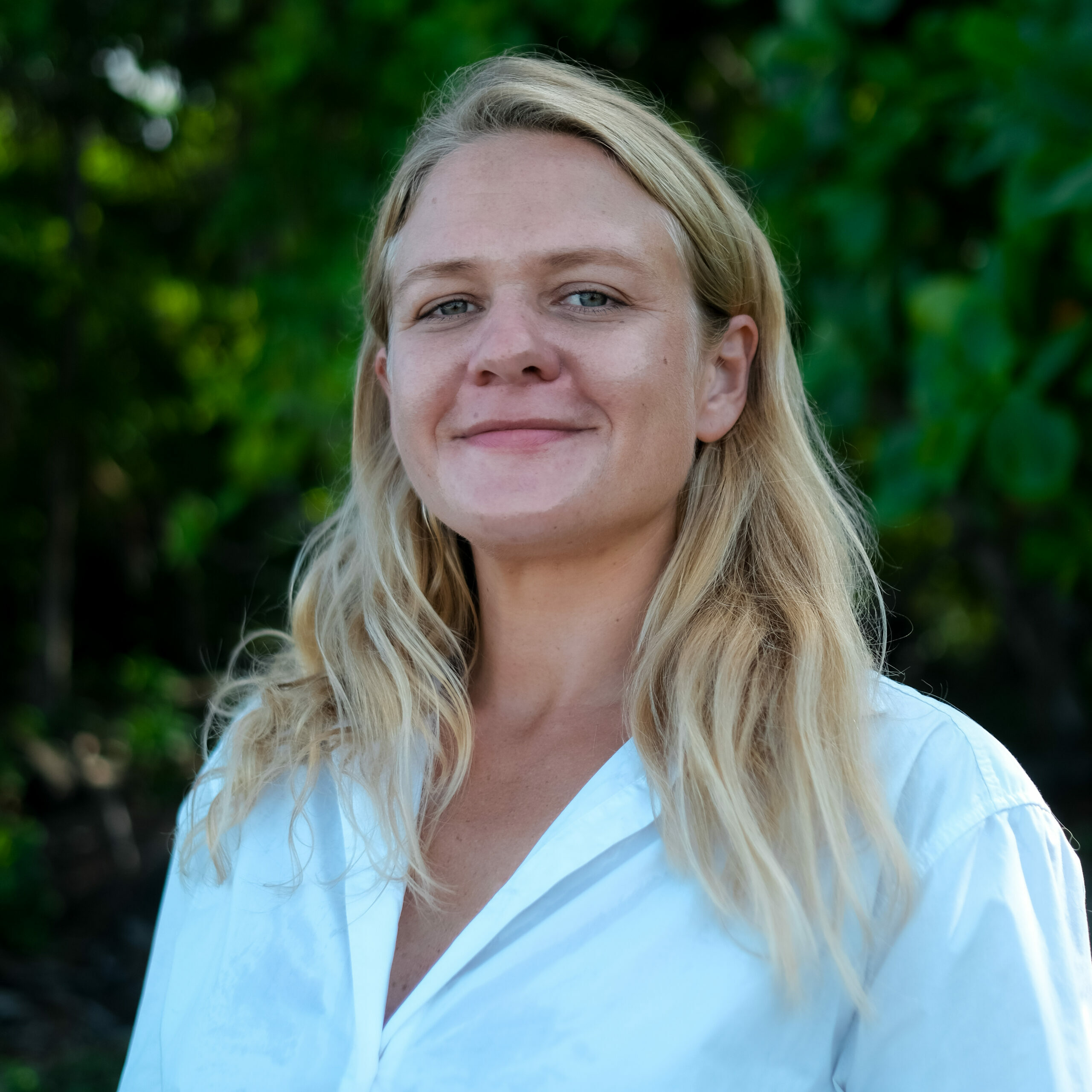 We are not consultants.
We are practitioning partners.
We talk, empower and do.
Develop, integrate, and follow-up.
Brace yourself, the world is changing, and it always has, and always will. Shocking, or perhaps not so. Over the last 10 years . . .  Read More










Interested in working together?
Get in touch. We love to hear from you.